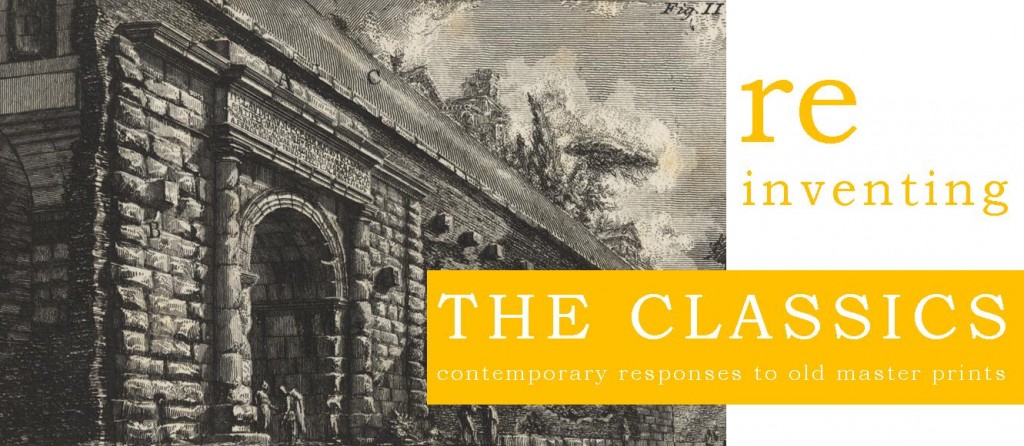 September 10 – October 18, 2014

Reception: Sunday, September 14, 2:00 – 4:00 p.m.

Free Public Lecture: Sunday, September 28, 2 p.m.:
"You Can't Take It With You: Renaissance Souvenirs,"
Dr. Hilary Letwin, Interim Curator, Seymour Art Gallery
This exhibition features the work of six contemporary artists, who work in a variety of media and styles, and who are responding to two old master prints depicting Classical art and architecture. The earlier print is an engraving published in 1553, picturing an "accurate" antique portrait bust of the philosopher, Aristotle. The later print is an etching by Giovanni Battista Piranesi (1720-1778) of the Aqua Vergine aqueduct in Rome, which is part of a series of prints after Roman ruins, published in 1756. Both prints show antiquity through the lens of their own times and were originally produced primarily as tourist souvenirs. The works by these six contemporary artists will present one more lens through which we might see these antiquities: the lens of today.
Featured Artists: Vahid Dastpak, Jeremy Hatch, Rose Kapp,
Joan Skeet, Louise Solecki Weir, Gerri York
Free 20-minute Curator's talks every Thursday at noon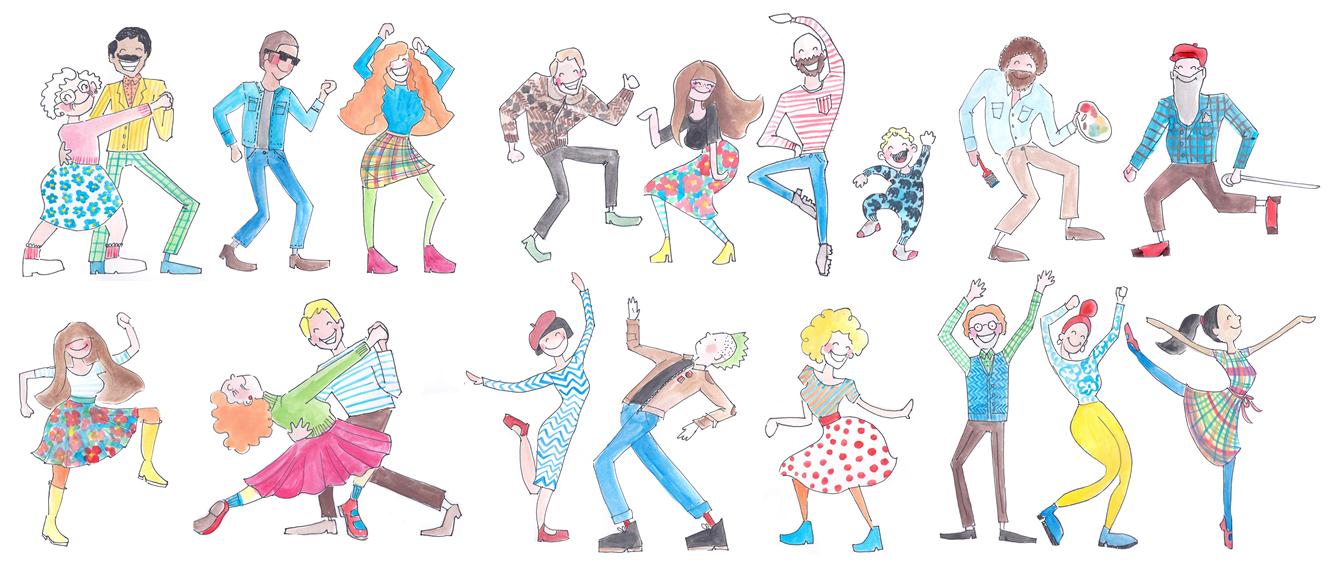 'ART PARTY!' is a fundraising exhibition and evening event supporting the non-profit
Seymour Art Gallery. All original artwork by more than 40 established and emerging local artists will be sold at $100, $200 or $300.
Join us at 7 p.m. for a FREE party with live music by the incomparable DJ/violinist Michael Fraser, affordable awesome local art, munchies, good refreshments, and bad dancing!