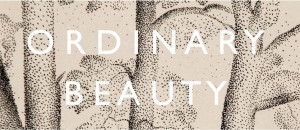 ORDINARY BEAUTY
Prints by L. LeMoine FitzGerald from the Burnaby Art Gallery Collection
April 30-June 7
Reception: Sunday, May 4, 2-4 p.m.
Lecture: Ian Thom, Senior Curator at the Vancouver Art Gallery Sunday, June 1, 2-4 p.m.
The Seymour Art Gallery is delighted to present a selection of prints by the Group of Seven artist, L. LeMoine FitzGerald, on loan from the Burnaby Art Gallery. This exhibition will include a number of prints that FitzGerald made as correspondence cards for friends and acquaintances, many of which feature views of nature and cityscapes. FitzGerald excelled at picturing ordinary beauty in extraordinary ways.
Free 20-minute Curator's talks every Thursday at noon
Detail from L. LeMoine FitzGerald, Repro No.1, 1955, offset print on paper, 12.0 x 7.9 cm, Gift of Robert and  Margaret Hucal, Courtesy of the City of Burnaby Permanent Collection, Photography: Scott Massey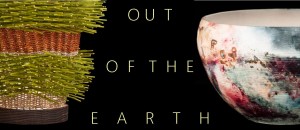 OUT OF THE EARTH




Claire Olivier & Melanie Thompson
June 11—July 5, 2014
Artist Talk and Reception: Sunday June 15, 2:00 – 4:00 p.m.
Residents of Salt Spring Island, Thompson and Olivier work to capture the essence of nature using two distinct artistic media. Thompson weaves natural materials into standing lamps, which cast a shadowed glow when illuminated. Olivier fashions her work by either coiling or slab-building clay, sometimes a combination of both, after which she fires these creations in a large pit using many organic materials. No two of their works are ever alike. Both artists seek to repurpose nature, building on the beauty found in their surroundings.
Free 20-minute Curator's talks every Thursday at noon.