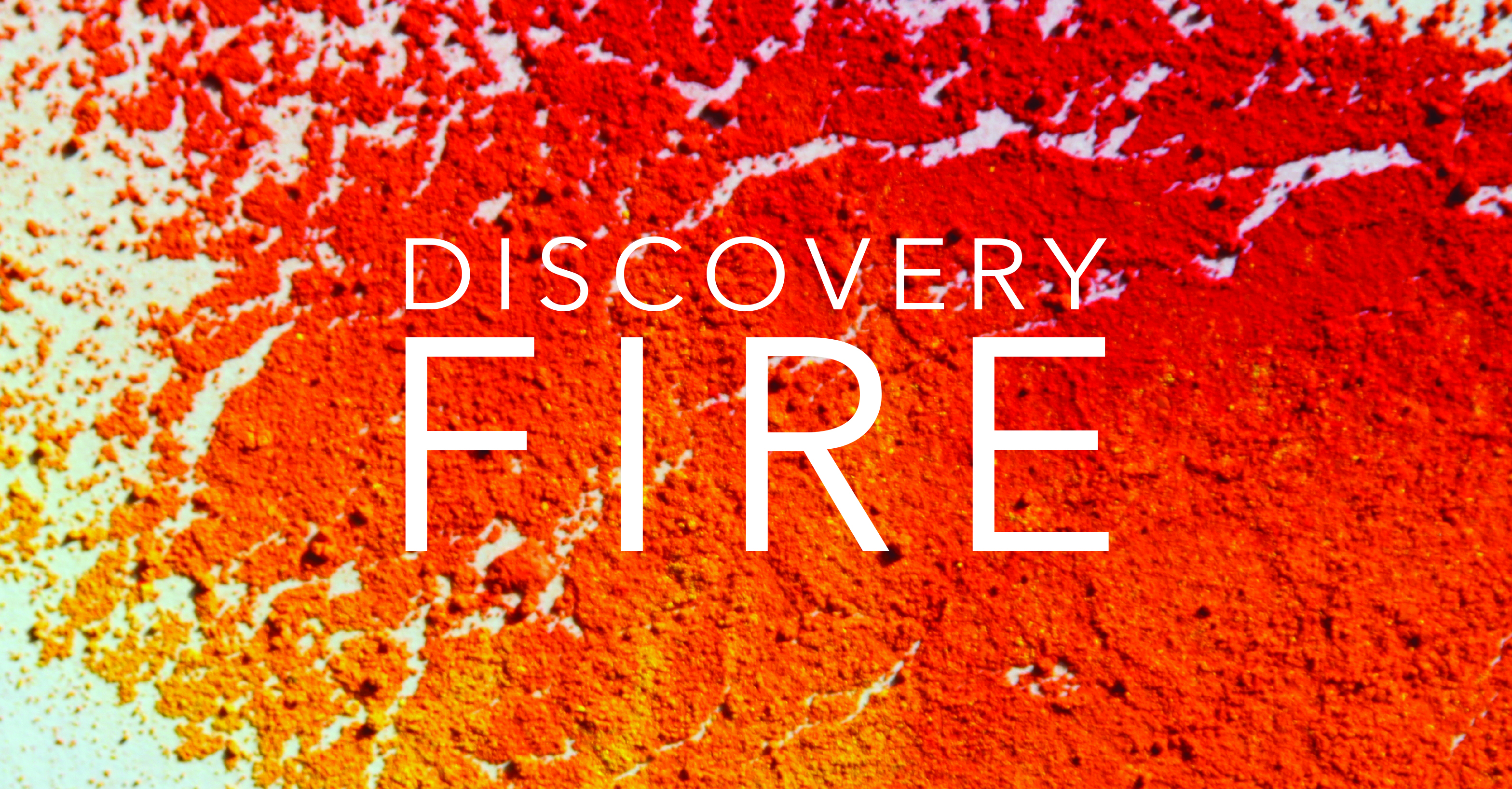 January 17th – February 7th, 2015
Our annual discovery juried exhibition provides exposure to emerging artists. The jurors, artist Joan Skeet, Seymour Art Gallery's Curator/Director Sarah Cavanaugh, and Interim Curator Dr. Hilary Letwin have selected artists to exhibit. Each has created a piece that reflects our theme: FIRE. The result is a fresh and eclectic show, with the artists presenting work that is as varied as their backgrounds; encompassing painting, ceramics, glass, mixed media, and photography.
One artist will be presented with the Carole Badgley Emerging Artist Award, with a cash prize of $300 furnished by the SAG, and honorable mentions will also receive prizes.
Exhibiting Artists: Anson Aguirre Firth, Larissa Blokhuis, Kiranjot Bal, Shane Bourgeois, Tieabow,
Heather Curry, Dorothy Doherty, John Duncan, Karisa Evdokimoff, Michael Fitzsimmons, Judith Frigon, Joan Gauthier, Monica Gewurz, Faye Gordon-Lewis, Denise Grams, Alissa Kim Tjen, Suzanne Laird, Mena Martini, Gabriele Maurus, Marion Maxwell, Jaime Murdoch, Joyce Ozier, Karen Santos, Shamina Senaratne, Peter Sickert, Bill Stewart, and Jeff Wilson.
Poetry Meets Art: An Afternoon of Poetry Inspired by the Artwork
Sunday January 25, 2 p.m.
Award-winning poet Fran Bourassa hosts an afternoon of poetry by local writers inspired by the artwork on display. Audience members can participate by reciting their own exhibition-influenced poem during the 'open mic' portion of the afternoon. Drop by and be inspired!