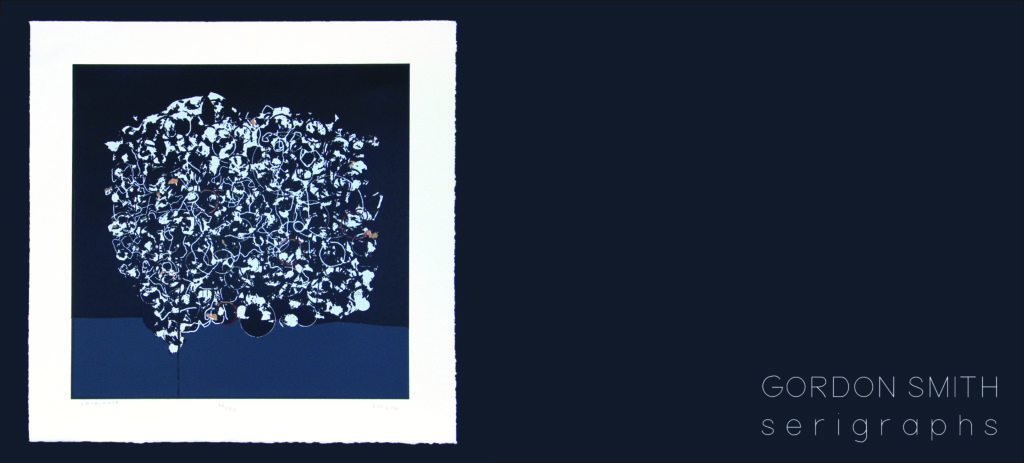 GORDON SMITH: SERIGRAPHS
May 25 – June 17, 2017
A key figure in the history of Modernist painting in Canada, West Vancouver artist Gordon Smith counts the Order of Canada, the Governor General's Award in the Visual Arts, and the Audain Prize for Lifetime Achievement in the Visual Arts among his many accolades.
Throughout his storied artistic career, Smith has produced serigraph prints as a side project. The seri-graphs, produced primarily as fundraisers for cultural organizations and personal gifts, are beautiful works unto themselves, offering a glimpse into his visual thinking and showing a progression echoing and influenced by his acclaimed works in paint.
Talk by Marius Soska, Sunday June 4 at 2 p.m., reception to follow
For 20 years, printmaker Marius Soska has been working with Gordon Smith to produce serigraphs to Smith's specifications. Soska will discuss his relationship with Smith and reveal what he has learned from working closely with one of Canada's leading modernist painters.
---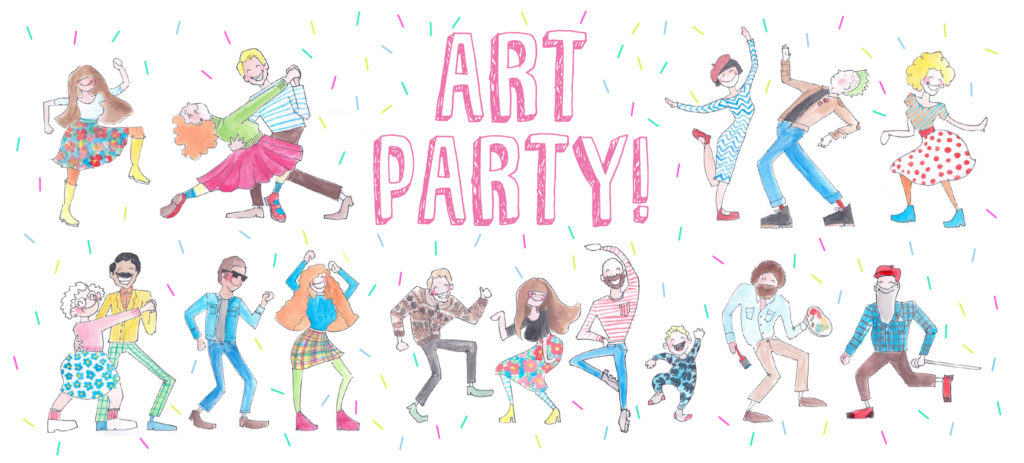 ART PARTY: A FUNDRAISING EXHIBITION
June 25 – July 22, 2017
---
REGENERATUS: WORKS BY MICHELLE SIROIS-SILVER AND KATHERINE SOUCIE
July 27 – August 26, 2017