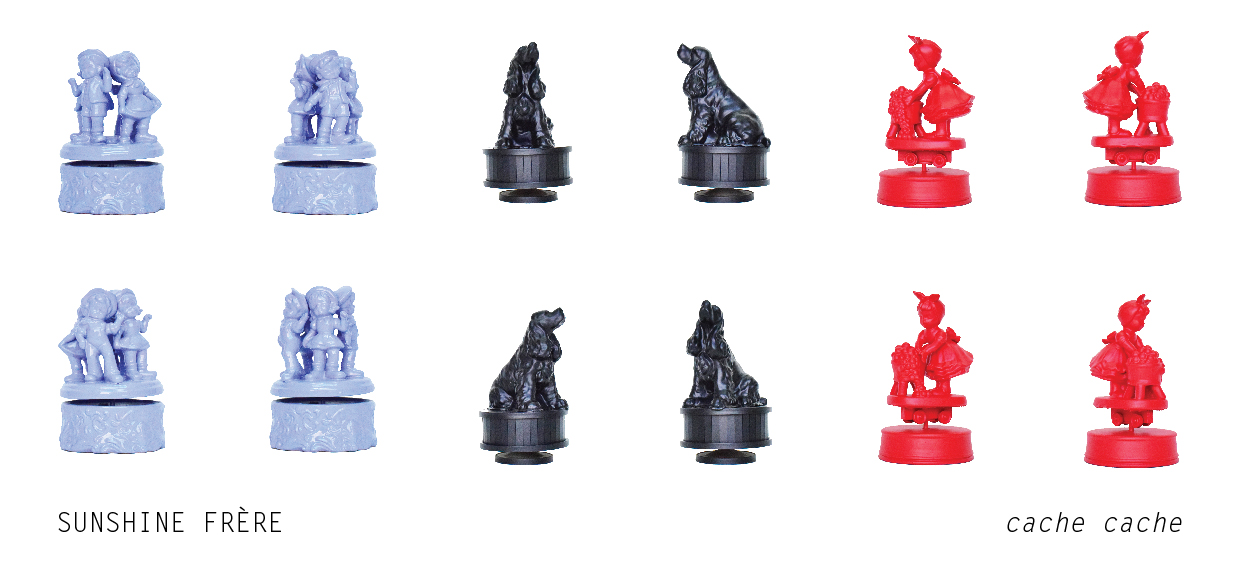 Sunshine Frère cache cache
October 21 – November 18, 2017
Vancouver-based artist Sunshine Frère's captivating solo exhibition cache cache invites visitors embrace the fading present and explore the dark uncertainty of the future.
A duet of sculpture and sound installations featuring totemic musical figurines who channel death and desire, a meditative suite of abstract silkscreen speaker-box prints, and a triad of recurring image banners created using a lost algorithm will fill the gallery. At times familiar, at times uncanny, cache cache uses repetition, nostalgia, and abstraction to draw the viewer's attention to memory and our society's complicated relationship with technology.
Sunshine Frère is a Canadian artist, curator, and writer. She holds an MA in Interactive Media from Goldsmiths and a BFA from Concordia University. Frère currently sits as Strategic Initiatives Committee Co-Chair on Access Gallery's Board and also works with the New Media Gallery in New Westminster.
Reception: Sunday October 22, 2 – 4 p.m.
Artist Talk: Sunday November 5, 2 p.m.
---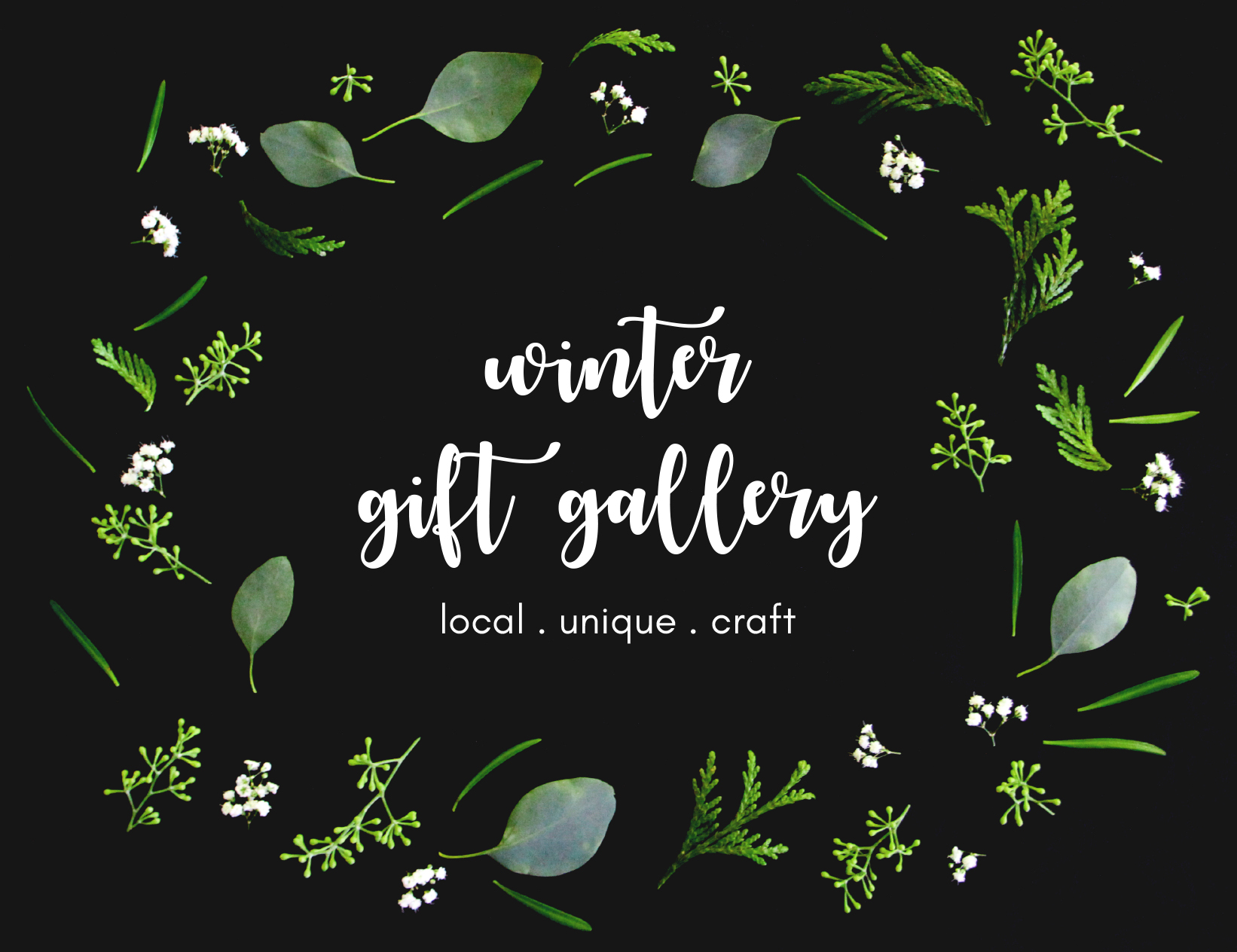 WINTER GIFT GALLERY
November 24 – December 24
Tuesday – Sunday, 10:00 a.m. – 5:00 p.m.
Open late! Thursdays until 8:30 p.m.
RECEPTION
Sunday November 26, 2-4 p.m.
Meet the artists and enjoy homemade holiday baking
Free card-making project for kids!