SARAH CAVANAUGH (CURATOR/DIRECTOR) Sarah Cavanaugh received her Bachelor of Fine Art with distinction from the University of Saskatchewan in 2002. She has since been employed in the arts – at public and commercial galleries, artist-run centres, and art collections. She has been with the Seymour Art Gallery since 2010.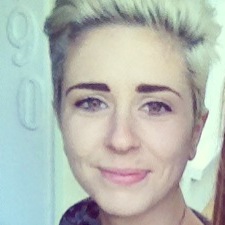 VANESSA BLACK (GALLERY ASSISTANT) Vanessa Black received her Bachelor of Fine Arts Degree from Emily Carr University in 2010. Since graduating she has taught art to children both publicly through volunteering with the Vancouver School Board, and privately. Vanessa maintains an active art practice and works in a variety of media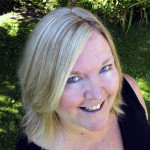 KAROLE DOUCETTE (BOOKKEEPER) is originally from Stratford, Ontario and has lived east of the Seymour for over 40 years and in the Cove for more than 30 years. Karole is also an artist and a member of the North Shore Artist's Guild. When she isn't helping out in the Gallery office you can find her in her home studio or at the Parkgate Pottery Studio. Karole is delighted to be working in the arts community with the Seymour Art Gallery.