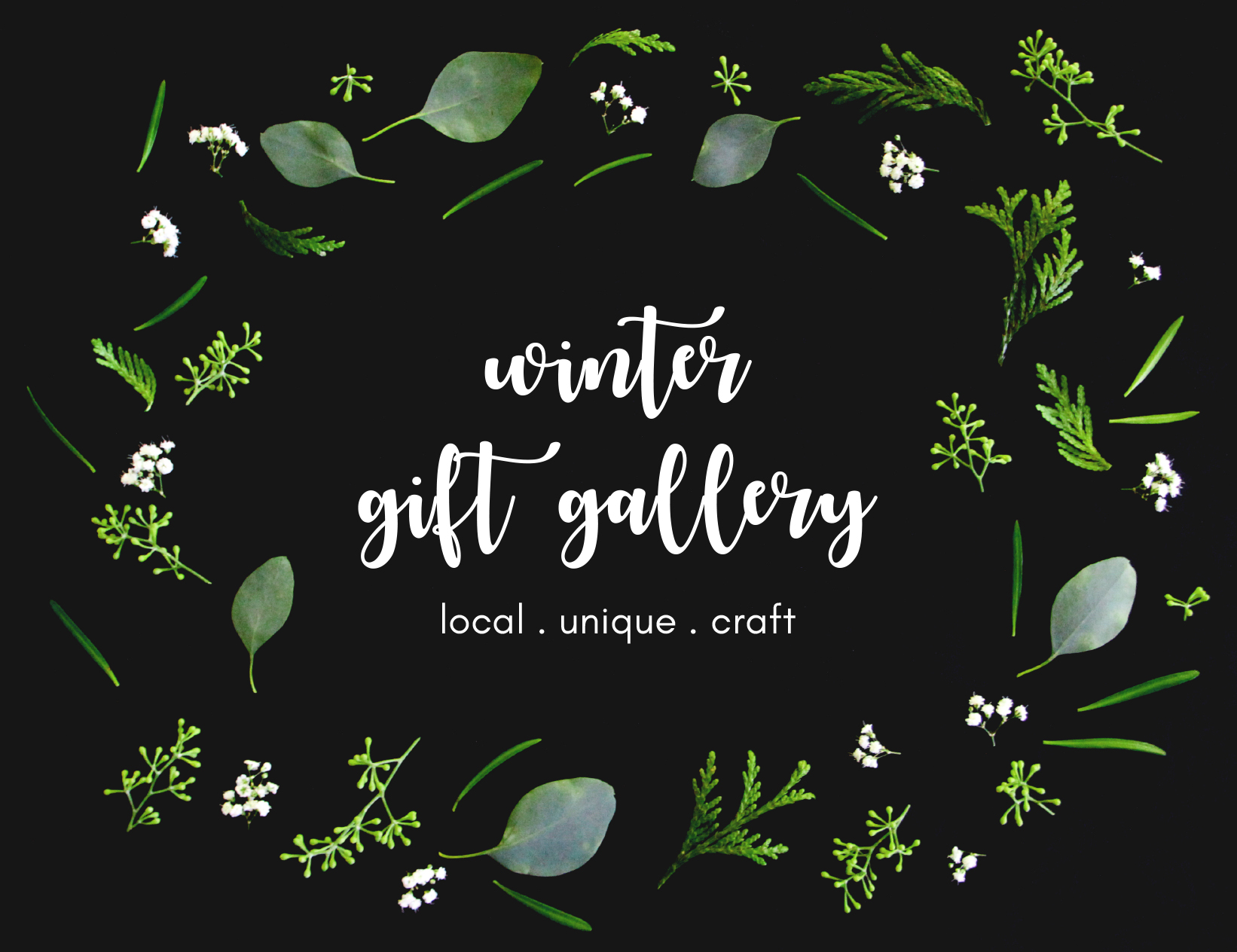 WINTER GIFT GALLERY
We have assembled a wonderful group of artists to help inspire your holiday shopping. Buy from local artists and help support the arts in your community. Admission to our exhibitions is always free of charge. From scarves to paintings, jewelry to pottery, we have your holiday gifts here – along with the perfect card to place on top!
November 24 – December 24
Tuesday – Sunday, 10:00 a.m. – 5:00 p.m.
Open late! Thursdays until 8:30 p.m.
RECEPTION
Sunday November 26, 2-4 p.m.
Meet the artists and enjoy homemade holiday baking
Free card-making project for kids!