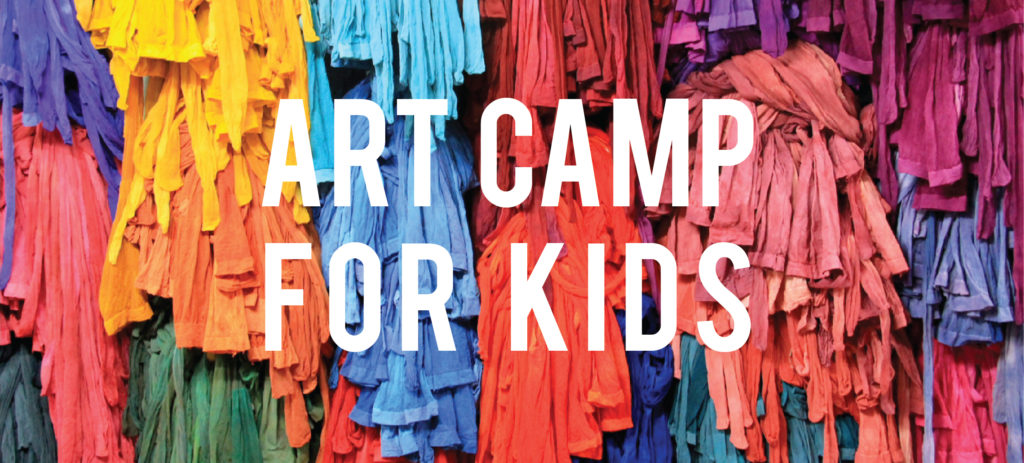 On the first day of camp, visit the exhibition 'Regeneratus' by artists Michelle Sirois-Silver and Katherine Soucie and be inspired by the scale, texture, and colour in their fibre and installation artwork. The rest of the week will be spent creating pieces in various mediums.
We'll mount our own mini-exhibition for family and friends on the last day of camp, to celebrate together and share the artwork created in class.
Monday, July 31 – Friday, August 4, 2017, kids class in the morning, pre-teens class in the afternoon.
More information and online registration:
Kids (age 6 – 11)
Preteens (age 11+)
Refund Policy: Refunds are available up to July 17 at 5 p.m.
Image credit: Detail of 'Hosiery Wall' by Katherine Soucie, 150lbs waste hosiery, dyeing, variable dimensions